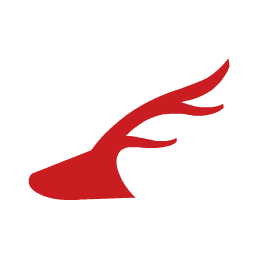 Israel Post
Israel Post, previously known as the Israel Postal Authority, is a postal service company owned by the government of Israel that is in charge of postal service delivery and shipment in the country. Israel Post offers postal services to citizens. Apart from this, it also provides banking services through one of its subsidiaries, known as the Postal Bank.
Israel Post is responsible for providing postal services to every community in Israel and is working towards becoming the leading national provider of online commerce and email in Israel and beyond. Israel Post offers various postal services and delivery options for sending parcels within Israel and abroad, including the courier service and the fast EMS service. Individual items shipped with Israel Post are given a unique tracking number.
This tracking number is fully supported by Tracktrace.Delivery. It is a reliable service provider that fully supports Israel Post, and any parcel shipped by the company can easily be tracked and traced. Tracktrace.delivery is a website that allows you to easily locate your parcel and follow its shipping status from the moment it is shipped till it gets to the final destination. To use TrackTrace.Delivery, all you have to do is enter the unique tracking number provided by Israel Post and TrackTrace.Delivery's algorithm will help you find your parcel.