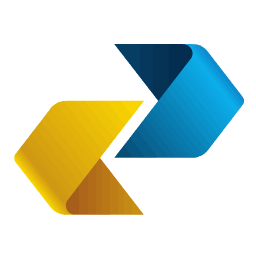 Correios (Brazil Post)
Correios is a courier service company located in Brazil responsible for Brazil's postal service. Correios is responsible for creating Brazil's postal code system, which is referred to as Código de Endereçamento Postal.
Formerly known as The Brazilian Post, Correios was formed in Brazil on the 25th day of January 1663. The company now provides top-notch shipment and parcel delivery services within Brazil and beyond, focusing on making quality services available that correspond to the expectations of clients. To ship with Correios, you will be provided with a unique tracking number for your parcel.
Because TrackTrace.Delivery fully supports Correios, all you need to do is enter the unique tracking number provided and TrackTrace.Delivery's algorithm will find your parcel. It's that easy to use.
Correios (Brazil Post) International Mail Processing Centre (IMPC) codes
BRCWBA

CURITIBA

BRRIOE

RIO DE JANEIRO

BRSAOD

SAO PAULO

BRVAHA

VALINHOS

BRVCPA

VIRACOPOS
Correios (Brazil Post) Tracking Numbers