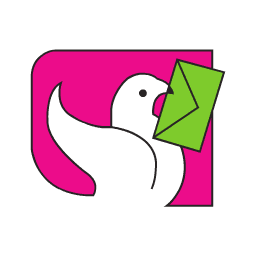 Correos De Mexico
Correos Mexico, previously called Servicio Postal Mexicano, is the official postal delivery and shipment company in Mexico. Established in 1580, Correos Mexico provides courier, domestic mail, and dispatch services to people in Mexico and abroad, with the company's headquarters located in Palacio de Correos de Mexico.
Individual items shipped using Correos Mexico are given a unique tracking number. This tracking number is fully supported by Tracktrace.Delivery.
Parcel tracker is a reliable service provider that fully supports Correos Mexico, and any parcel shipped by the company can easily be tracked and traced. Tracktrace.delivery is a website that allows you to easily locate your parcel and follow its shipping status from the moment it is shipped till it gets to the final destination. To use TrackTrace.Delivery, all you have to do is enter the unique tracking number provided by Correos Mexico and TrackTrace.Delivery's algorithm will help you find your parcel.
Correos De Mexico International Mail Processing Centre (IMPC) codes
MXMEXB

MEXICO SAL/SUPERFICIE

MXMEXD

MEXICO AEREO D.F.

MXMEXE

MEXICO EMS

MXMTYA

MONTERREY NL
Correos De Mexico Tracking Numbers