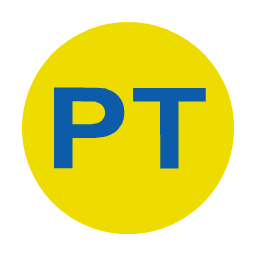 Poste Italiane
Poste Italiane is an Italian courier service provider that has become an integral part of Italy's economic growth and development. Its remarkable growth over the years has made it the largest logistics operator in Italy.
Poste Italiane utilizes a delivery model that's intricately designed to deliver a one of a kind delivery service in line with advancements in ecommerce. The company's mail and logistics services are flexible enough to meet its customers' changing needs in parcel shipment and delivery in Italy and beyond.
Poste Italiane provides services, which include mail delivery, logistics, parcels, and express delivery. All items shipped via Poste Italiane are assigned a unique tracking number, which is supported by TrackTrace.Delivery.
All you need to do is to enter the unique tracking number provided and TrackTrace.Delivery's algorithm will find your parcel. It's that easy to use.
Poste Italiane International Mail Processing Centre (IMPC) codes
ITCPXA

CARPIANO SDA HUB

ITGOAA

GENOVA AEROPORTO CSI

ITLINA

MILANO P. BORROMEO C.S.I.

ITLINX

LINATE AEROPORTO

ITMILA

MILANO ROSERIO DOGANA

ITMILM

MILANO P.BORROMEO, POSTE SAN MARINO

ITMILR

MILANO ROSERIO CSI

ITMILV

MILANO P.BORROMEO, POSTE VATICANE

ITMXPA

MALPENSA LONATE POZZOLO

ITMXPB

MALPENSA 2 CSI

ITMXPX

MALPENSA AEROPORTO

ITPCZA

PIACENZA SDA HUB
Poste Italiane Tracking Numbers