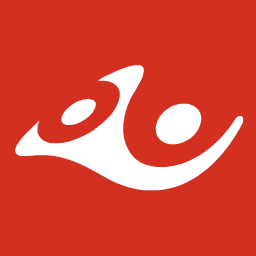 Poczta Polska (Poland Post)
Poczta Polska is a state-owned enterprise founded in 1558 and has been the official postal company of Poland in charge of the country's posts. Poczta Polska is the biggest postal service provider in the country, offering logistics and shipment services to the general public.
The company is obligated to provide postal services for 5 days every week to every citizen in the country, handling letter delivery and postal parcels within Poland and beyond.
TrackTrace.Delivery is a reliable platform that allows you to easily track and trace your parcels whose shipping is handled by Poczta Polska. You can easily and quickly track and trace your parcels to their final destination at the push of a button. Poczta Polska gives any item to be shipped a unique tracking number. To use TrackTrace.Delivery, all you need to do is enter the unique tracking number provided by Poczta Polska and TrackTrace.Delivery's algorithm will find your parcel. It's that easy to use.